Welcome visitor! Would you like to login? Or would you like to create a new account?
You choose the english language for this page. We tried to translate all important parts in to english, but we did have not translated everything.
Thank you for your understanding.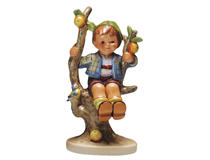 New 2017 - Hummel® figures as scrap pictures
There are 4 new sheet scraps and 4 new table decoration with Hummel® motives available.
25.11.17
Um den Shop auf deutsch zu sehen, klicken Sie oben rechts auf die deutsche Flagge!